Charms Uganda has been in existence since 2004.
It is part of the Dawda Group of Companies which is a conglomerate that has existed since about 1963, growing from a small vending business for household commodities, to the current group of companies. Activities of the group includes manufacturing, warehousing, distribution, and logistics for Fast-Moving Consumer Goods (FMCG).
Charms Uganda is a trusted distributor and wholesale supplier for Fast-Moving Consumer Goods (FMCG) for international brands of repute.
With a total team of 156 people and 24 Sub Distributors countrywide, Charms has a solid network to cover all relevant outlets across the country.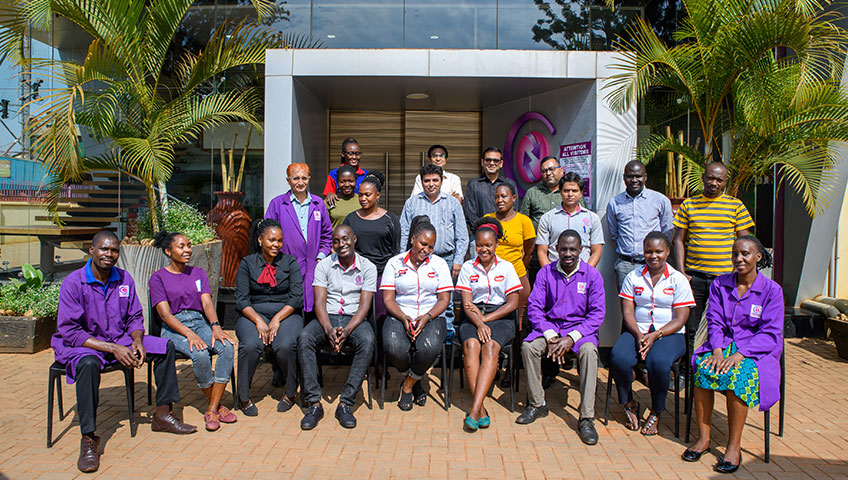 Vision
The perfect distributor.
Mission
Effectively deliver products across the country through the right distribution channels.